« Wrakduikspecialty | Main | Noordzee training »
december 14, 2015
De dagen van de maritieme indoortrainingen voor het voorjaar van 2016 zijn bekend. Deze uitdagende en leerzame trainingen worden gehouden op:
zaterdag 16 april, zondag 17 april, zondag 24 april en zondag 22 mei.
Op deze dagen kan je ook nog een andere sensatie toevoegen en wel de vrije val boot. Spannend voor de deelnemers, leuk om eens te zien voor de anderen.
Wil je eens wat anders doen en meemaken meld je dan aan via deze website of stuur een E-mail voor deze uitdagende en grensverleggende dag en/of een 100% geslaagd clubuitje en je maakt een dag mee om nooit te vergeten.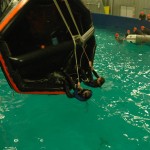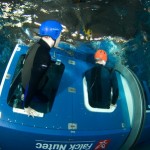 Topics: Algemeen, Indoor training | No Comments »
Comments
You must be logged in to post a comment.